The North Dakota Educators Service Cooperative (NDESC) is a joint powers organization of school districts, cities, counties, and other governmental groups working together to achieve savings on goods and services. Nonprofit groups are invited to be associate members.
NDESC has strong programs in the areas of Cooperative Purchasing and Insurance/Risk Management.
NDESC is governed by a board and has a diverse membership across the state. Organized through the Joint Powers provision of the North Dakota Century Code, it has been working for members for over fifteen years.
Not a member?

Click Here
to find out more about eligibility for membership.
Our website allows members to view vendor profiles, member-only discounted pricing and online ordering instructions. Vendor profile pages can be viewed two ways:
Click on Vendor List above to view a complete list of partnered vendors
Click on Vendor Categories to the left to search by product type or service
North Dakota Educators Service Cooperative

Fergus Falls, MN 56537



Toll Free: 866.337.2005
---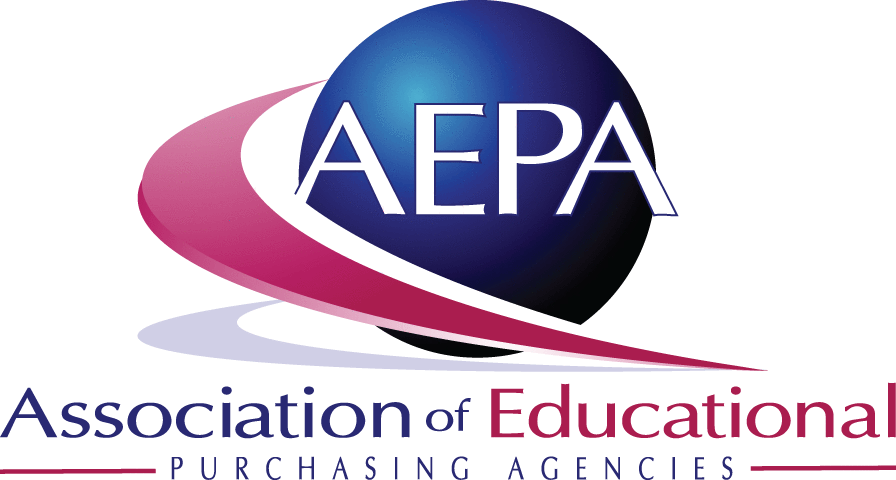 Nationally Bid ... Locally Awarded!
Imagine the buying power and expertise of 28 state agencies working together.
That's AEPA, bringing you nationally bid contracts designed to meet state bid law requirements.
Facebook | Twitter | Instagram | LinkedIn